This insulated ceramic coffee mug will help reduce your plastic use and contribute to a healthier environment!
Plastic cups – even reusable ones – pose a huge threat to our environment. First, plastic cups aren't as durable as mugs that are made out of ceramic or metal. After a couple of years of use, plastic mugs typically begin to wear out and crack. Furthermore, some plastic cups aren't suitable for use with hot beverages, so you can only use them for certain drinks.
Ceramic cups are an excellent alternative to plastic, but they can easily be shattered. Plus, they're difficult to drink out of on the go!
That's why this ceramic-lined insulated beverage cup is so great – the ceramic lining can withstand hot and cold temperatures, the double-lined vacuum sealing keeps hot beverages hot and cold beverages cold, and the lid and straw make it the perfect travel mug.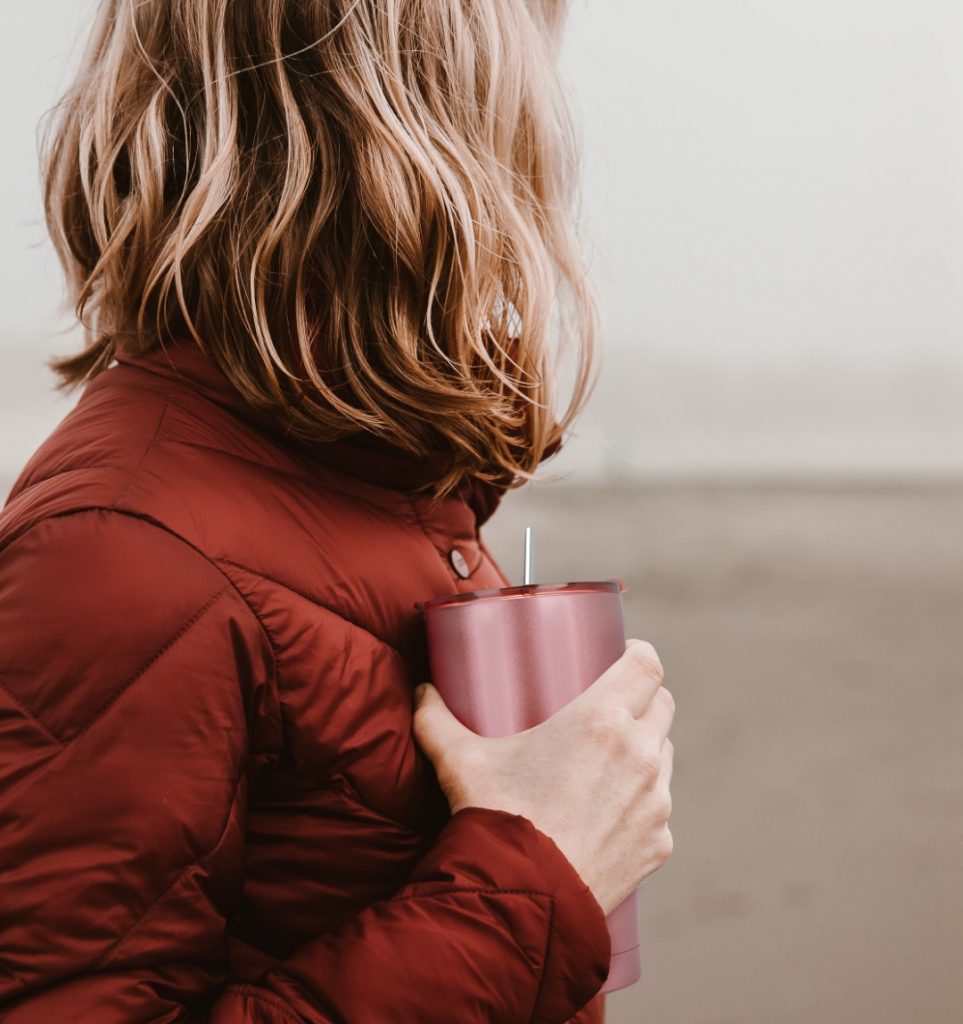 Ceramic Lined Coffee Mug Key Features
Let's discuss some of the key features of this ceramic lined coffee mug. These features make this mug the best choice for your hot or cold beverages.
Double Wall Vacuum Insulated
These double wall vacuum insulated mugs will keep your beverage hot for up to 6-hours, or cold for up to 24-hours. They function better and longer than ceramic mugs, stainless steel mugs, or plastic mugs.
Ceramic Lining
Magic happens when stainless steel and ceramic come together! The ceramic coating coffee mug keeps your drinks fresh without any metallic taste. The coating is completely safe and will help protect you and the environment from harmful chemicals.
Splash-proof Lid with Straw Insert
There are a few different ways to drink out of this reusable mug. You can drink straight from the wide mouth, through the mouthpiece on the lid, or through a reusable straw. The leak-proof had a convenient locking attachment that covers the mouthpiece when not in use. In addition, there is a small hole in the center of the lid for a straw. The hole is lined with a silicone ring to prevent leaks and spills.
Durable and Safe Material
This mug is made of high-quality 304 stainless steel with an attractive slip-free, glossy coating. The double walls prevent heat from transferring to the outer walls, so your hands will always be protected. In addition, the outer walls are sweatproof, so water will not collect or drip while you enjoy icy cold drinks.
Accessories
Every order comes with a straw cleaning brush and a tumbler cleaning brush. You will always have everything you need to ensure your mug is fresh and clean before you drink out of it.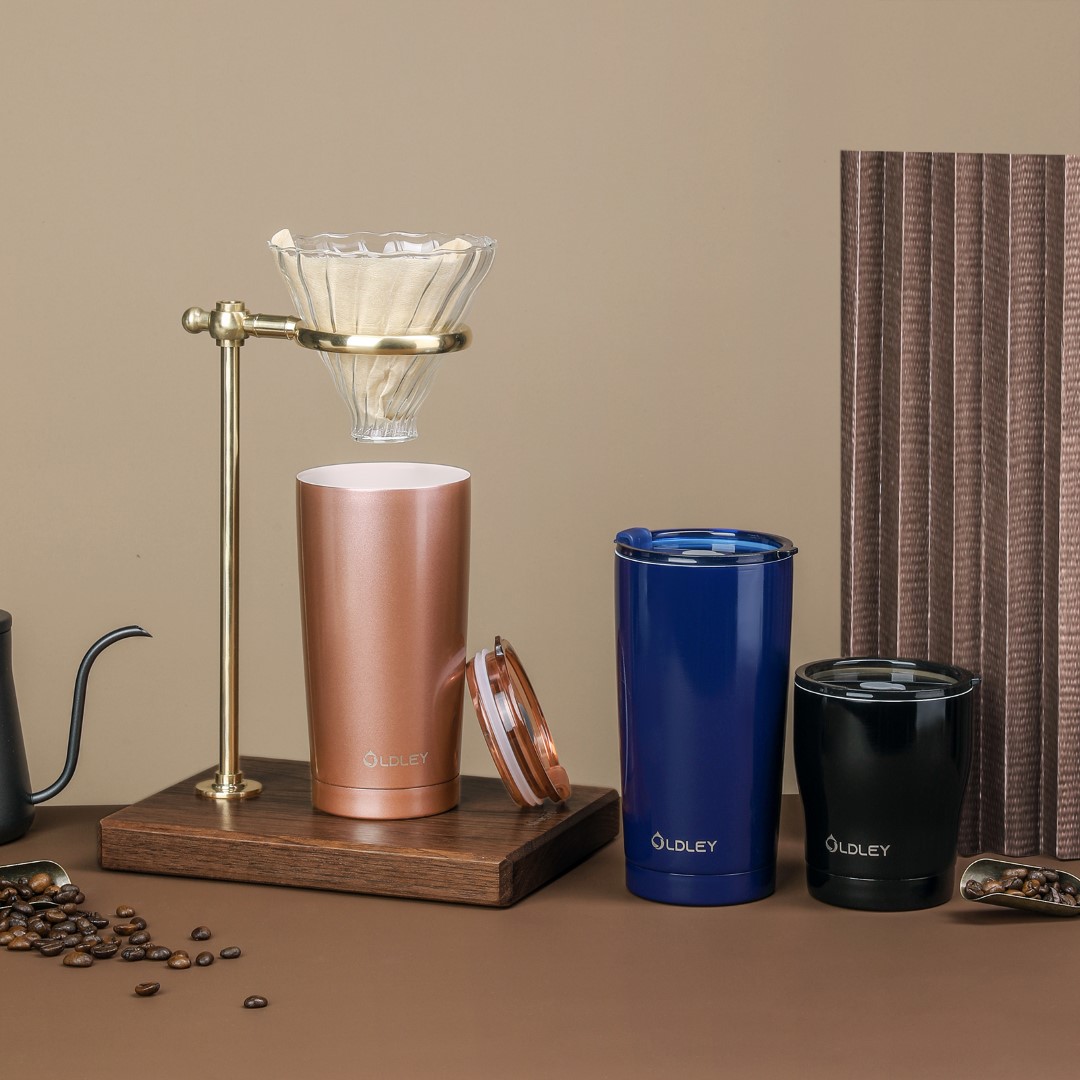 Final Thoughts
Overall, this ceramic lined travel mug is a fantastic purchase. They come in three different sizes: 11.5oz, 20oz, and 30oz, so you can choose the mug size that's best for you.
Don't wait to purchase your insulated ceramic coffee mug. You will help keep plastic out of the environment and stop wasting beverages that become undesirable temperatures. This purchase is more than worth it!