The Oldley Bottle is tough yet easy to use, and the insulated bottle keeps your drinks fresh, cold or hot. The double vacuumed stainless steel is perfect for adventures outdoors and comes in many shapes and sizes. From insulated bottles and tumblers to mugs and jugs, get the Oldley for your next day out.
A bottle for every activity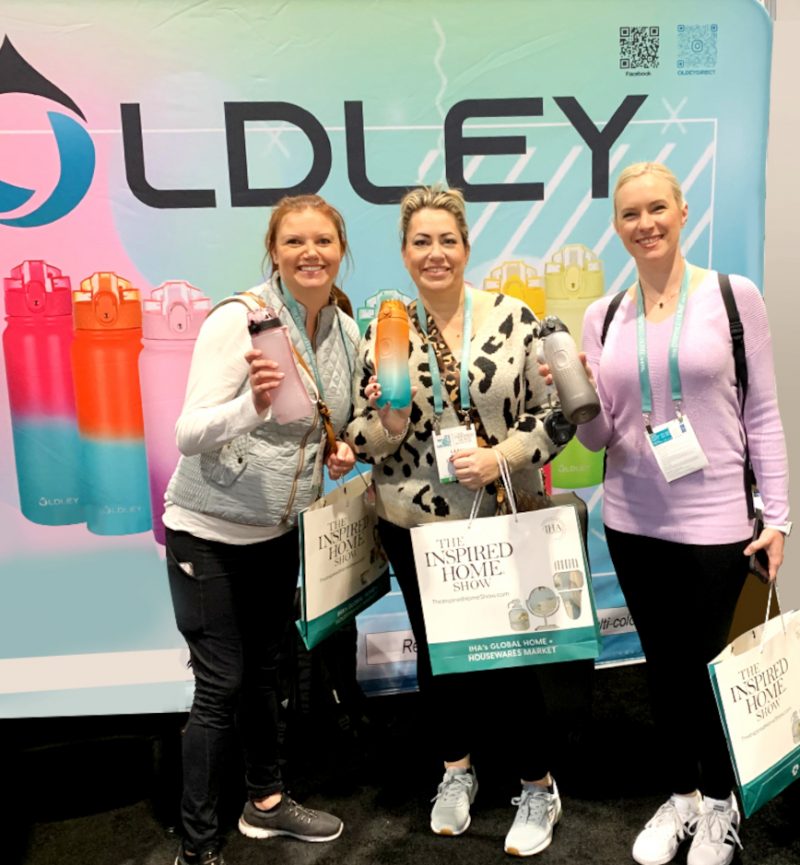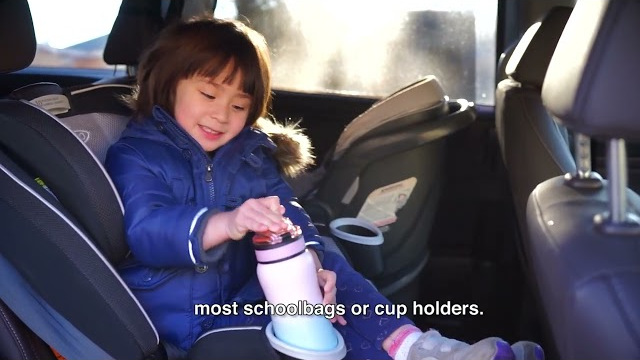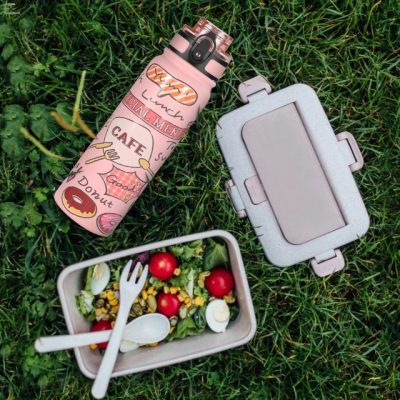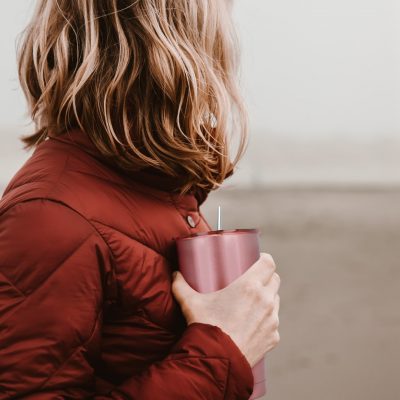 The Oldley tumbler kept my water and ice cold all day (and even night!!) and I was able to hit my goal of water intake. It's super lightweight so easy to carry in the classroom.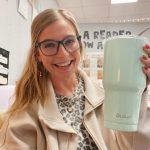 The Oldley has water bottles and ceramic cups that are not only beautiful but also great for kids and super easy to carry. Lots of color and size options.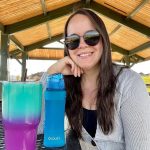 Now that I've found Oldley's insulated Tumbler with Ceramic Lined Coating, I can't do without it anymore!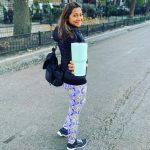 The Oldley Blog
Latest product from the Oldley
DISHWASHER SAFE
The Oldley products are mostly dishwasher-safe. Easy to clean and stand the test of time.
REUSABLE
Durable and reusable. Say bye-bye to single use.
VACUUM INSULATED
Hot stays hot. Cold stays cold. You can stay focused on everything else.
KID-FRIENDLY
Kids can open and close Oldley bottles all by themselves.